9 Best Life Insurance Prospecting Tips:
Generate a plan
Be the big fish
Create a bio
Use your network
Ask for help
Segment your audience
Establish your market
Become known
Write a newsletter
You've got to get out there and drum up business if you want to generate a steady stream of prospects, set more appointments and close more sales.
Imagine if you could become the most trusted, recognized and respected name in life insurance in your area?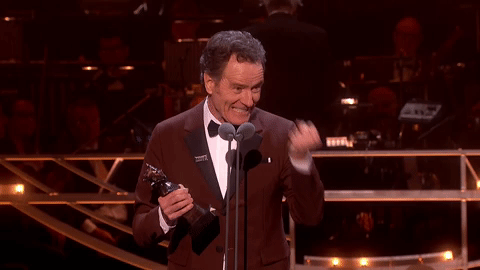 Well, we have the solution.
Our experienced, expert team of life insurance specialists have been there, done that.
And we're passing on our best prospecting tips to help you succeed, too.
Best life insurance prospecting tips producers can use
Here's what you should do.


1. Generate a plan
Create a strategic marketing plan that includes direct mail, newsletters, digital marketing and educational events to build relationships with prospects.


2. Be the big fish
But your pond needs to be small.
Look to examples like Ben Feldman, an outrageously successful life insurance salesman from a small town of 15,000.
How'd he do it? His community so respected and trusted him, that they turned to him for every insurance need.
That's how you build an easy, cost-efficient prospecting network.


3. Create a bio
Don't make prospects work to find out why they should trust you – show them.
Create a bio that includes your photo, resume and personal information.
It should highlight your expertise and your uniqueness, and most importantly, how you solve problems for life insurance clients.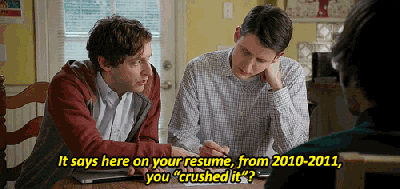 4. Use your network
Make sure your friends, family and everyone else who knows you are aware of your "elevator pitch," or how you help people.
Here's what they shouldn't do: Tell people you sell insurance. Then, you're competing with everyone else who sells insurance.

They should share something specific about how you help people, like coming up with an innovative way to pay off their mortgage early without spending more or adjusting their lifestyle.


5. Ask for help
If you haven't already done so, turn to the network of people you know and ask them to help you build your business.
Practice your sale presentation in front of them and ask for feedback. You'll get good insights into what's working and what needs to change.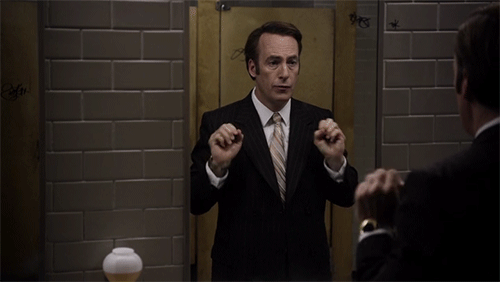 Who knows? You may even convert some people in this "audience" into customers.


6. Segment your audience
Create a system to help you easily and quickly identify your best customers.
This will help you spend your time more efficiently, and stop wasting it on prospects that are low quality.
Generate a detailed prospect profile so you know who to target, and go after only these prospects – the ones that will actually buy.

7. Establish your market
Hone in on a specific geographical market, and get to know the prospects within that zone.
By understanding this group, you'll be able to create more effective marketing campaigns and services – ones based on life triggers and other events – and sell more.


8. Become known
The way to get known in your community is simple. Get involved!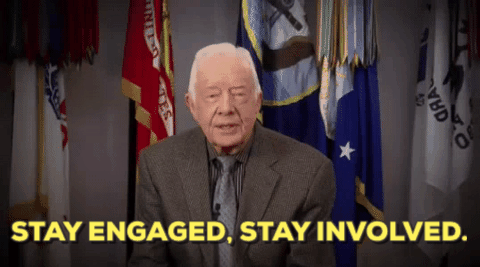 Become an active member of a civic organization or your community of faith.


9. Write a newsletter
Send a snail-mail or email newsletter to keep life insurance prospects aware of what you do. It'll build your credibility and spark interest in your services.
This is a constant way to stay top-of-mind in a way that's not in-your-face salesy. Because you're not pressuring prospects to buy, they'll welcome the information.


Recipe for life insurance prospecting success
Start growing your life insurance business and taking it even further than you imagined with some of these prospecting tips.
What prospecting strategies are working for you?