What do life, family, health, finances, retirement have in common?
In each, there's an element of RISK involved for your clients.
When clients have a personal experience with a family member who requires Long-Term Care (LTC), they quickly understand the physical, financial and emotional impact it can have.
These prospects are the easiest when it comes to selling LTC.
But what about the rest?
These three prospecting tips will help you guide 40 to 60-somethings to make a positive decision about buying Long-Term Care insurance.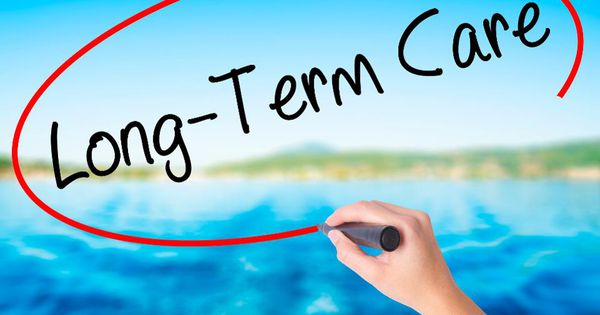 1. Use their health to their advantage
Your prospects need to know that the younger – and healthier – they are when the buy LTC, the better off they'll be.
Show them the difference between buying a policy at age 40 (approximately $80 per month for a couple) compared to buying Long-Term Care insurance at age 65 (approximately $125 per month for a couple).
That's a significant monthly savings that adds up to a big annual discount.
But your clients will benefit from more than just monthly premium savings.
When they apply for LTC when they're younger, they're likely healthier, too.
In good health, prospects can save as much as 42% on a policy in their forties, while only 11% are denied coverage due to poor health.

On the other hand, 21% of prospects in their sixties typically get a discount on their LTC policy for good health, while 24% are denied due to poor health.
2. Talk about risk
Numbers talk, and in the case of financial risk, that's especially true.
If you can position the idea of buying Long-Term Care insurance as a way to protect one's financial future, you'll help prospects see what's really at stake.
For example:
Without a long-term care insurance policy, financial security is a gamble.
Retirement assets are at risk.
Retirement income could be in jeopardy.
This breakdown shows exactly why LTC insurance is so important:
Today, the average cost for

one year of care is $76,000.

In 30 years,

one year will cost $253,000.
3 years

is the average length of a long-term care claim.
it's easy to see how quickly assets and savings can dwindle If your prospect is asked to pay for these costs out of pocket, affecting quality of life.
A good Long-Term Care insurance policy can make navigating the stress of paying for necessary care a whole lot easier.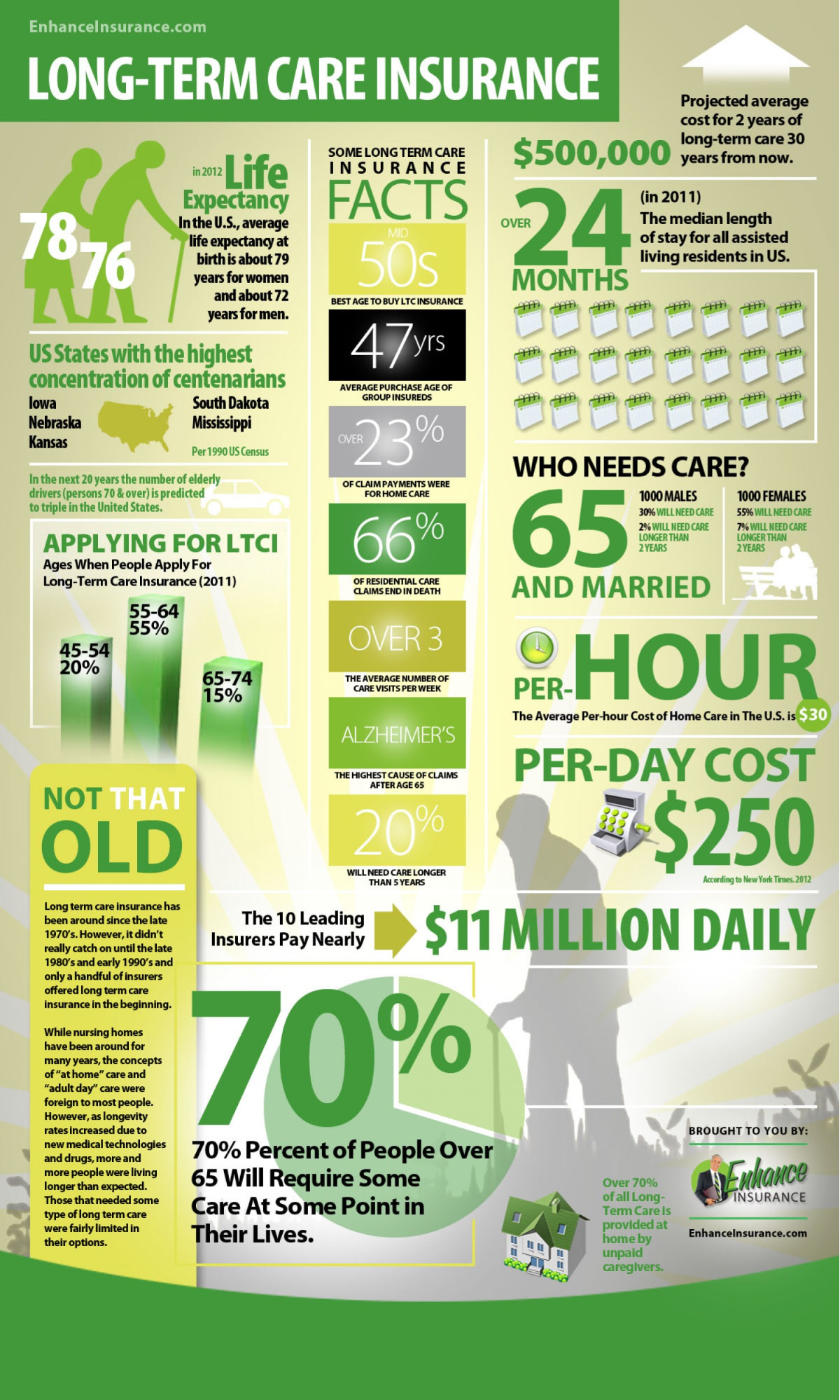 3. Be flexible
No matter the age of your prospects, you need to convey that they have a choice.
With other financial matters competing for attention, some of your prospects won't be able to commit to the deluxe policy.
Know how to offer options and give prospects a choice in:
Cost

. The Cadillac policy may offer comprehensive care, but you'll need to show clients other plans that are flexible in product features and easier on the budget.

Protection.

Ignoring the risk of going without LTC won't lighten the load. Prospects need to understand that some level of protection is better than none.

Partnering.

With you by their sides, prospects can make an informed choice and plan for the future.

Make the case for Long-Term Care insurance
As you approach potential clients, point out the advantages of securing LTC coverage while they're young and healthy.
Make sure they understand the future risks of going without Long-Term Care insurance and always let prospects know they have options.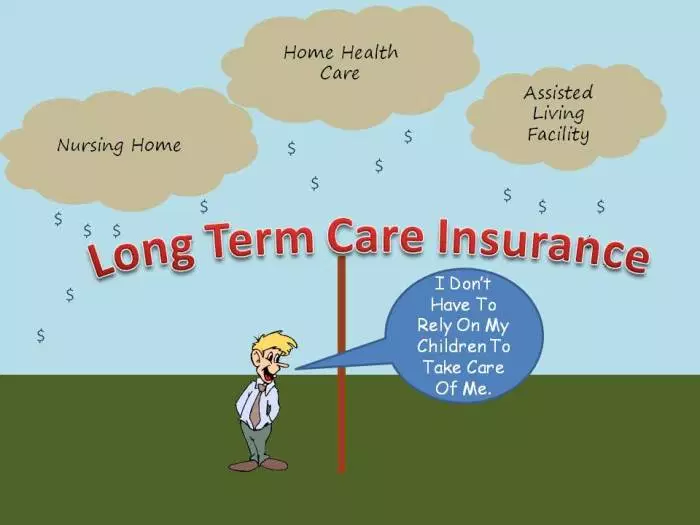 There's no better time than the present to ramp up your prospecting skills with tips that help you provide better service while increasing sales.
Which of these three tips do you find to be the most important selling-point for LTC insurance when you present it to your prospects?