Are you relying on your company's brand to advertise your services? (What? You don't have a brand?)
The number one life insurance agent marketing technique you MUST master this year is marketing yourself.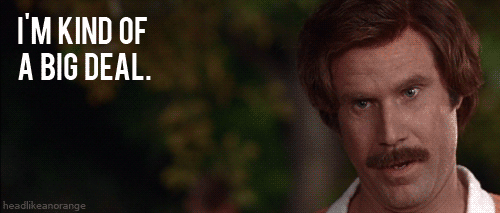 The best agents – now and in the future – will be the ones that head up their own marketing and branding, building a platform to share information as a trusted expert.
Feel like you're behind the eight ball?
Don't worry. You can start building this platform right away by blogging.
What is blogging?
Blogging – or regularly publishing articles to your website – increases your exposure, builds trust and helps grow your authority.
You are the heartbeat of your business and, if you belong to an agency, you're at the center of their success, too.
Taking advantage of this promotional method provides an opportunity to highlight your expertise, personality and talent.
Why blog?
Before a prospect ever picks up the phone, she's busy conducting research.
In fact, studies show that the average customer has already performed 57 percent of the work involved in the buying process before contacting you.
If it's taking this long to reach out to an insurance producer, what in the world are buyers doing in the meantime?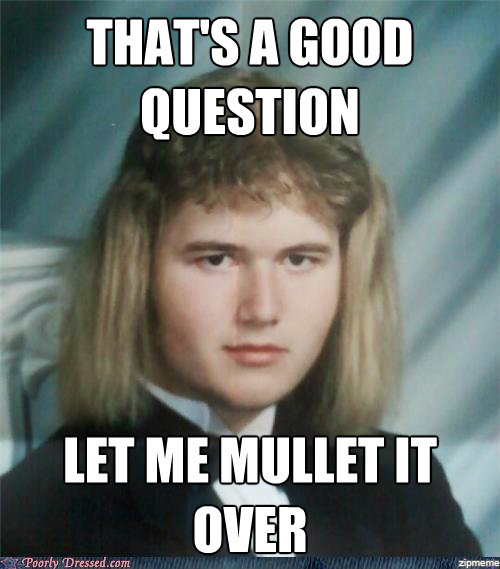 They're reading blogs, finding information on branded sites, and looking for social proof.
If you're regularly publishing a blog on your website, consumers will come across this information during the research phase. And, you'll be able to push prospects to those links.
The majority – as much as 88% – of consumers conduct this research online.
If you're still holding out hope that your face-to-face networking tactics are enough – you're wrong.
You need to be online, where people are searching for information.
As they come across your articles, you'll be building trust and growing your authority – all before they reach the point where they're ready to pick up the phone.
How to get started
Don't get overwhelmed before you start.
Remember, every time you write a blog, it lives on the internet forever, gaining momentum over the days, weeks and years.
What to write about
Write about what you know.
What's your area of expertise?
Do you have special skills?
What specific value do you offer consumers?
That's what you should write about.
How to write
Think of how you approach prospects in person and use that same information in your blogs.
Remember that you're talking to people, whether in person or online.
How often to write
Begin with a realistic goal.
Don't try to write a blog every day. I repeat: Don't write one blog per day.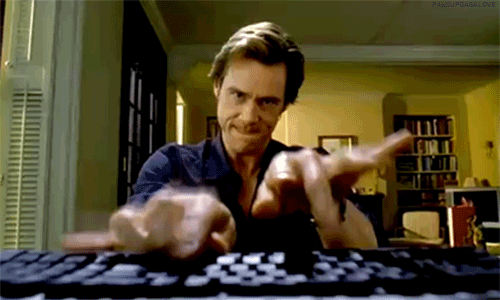 You'll burn yourself out. And it most likely won't work, as you'll be hard pressed to find the time to write that frequently.
Instead, aim to write one blog per week, or one every other week.
As you gain traction – and as you can carve out the time – increase your goal.
Get on board with this insurance agent marketing technique
With the right approach to blogging, you can master this valuable tool and use it to your advantage.
Use your blog to reach out to consumers while they're in the research phase of the buying process.
Grow your authority and build trust, and consumers will come calling when they move into the I'm-ready-to-buy phase with this one important life insurance agent marketing technique.
I mean, you are reading our blog, aren't you?
What has kept you from starting to blog or from blogging regularly?