Editor's note: This post was originally published on 3/26/19 and has been updated for accuracy and comprehension.
Enduring client relationships are like gold.
If you can get to that point, these treasured customers will spend more and refer more.
Bottom line: They're a very valuable customer.
And if you're looking for ways to boost life insurance sales, you need to pay attention to these customers.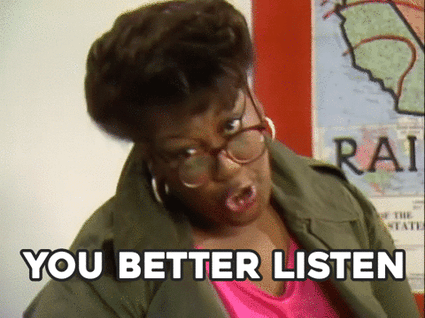 So, how do you get customers into a deep, meaningful relationship with your business to drive sales, and hence, revenue?
You need to personalize communication, provide value, earn trust, and simply put, make customers fall in love with you.

It's no small feat. But definitely possible.
Challenges with this approach
No matter your office size, trying to engage customers in this way requires a lot of resources.
You'd need to have a staff to devote to making calls and tracking customers.
For most of you, using manual labor wouldn't be cost effective.
There are affordable technologies available today that will help you simplify and streamline your approach to customer relationships. Investing in them will drive your ROI and free up your time to connect with clients.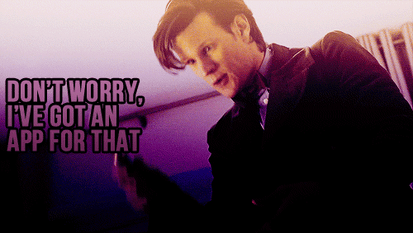 By communicating with your customers regularly (through email, direct mail or even text messages), however, you'll gain significant benefits from engaging with clients.
Here are some ideas to try.
1. Send out general messages
These can be messages that you send to all of your customers.
They should position you as an authority and expert on life insurance, but avoid going into sales mode.
These messages shouldn't sell any products or services. Just focus on earning trust and growing connections.
Eventually, these kinds of messages will lay a foundation to help you sell, increase retention and encourage referrals.
How to do it:
Craft a variety of messages, such as newsletters, holiday greetings, thank you notes, or requests for referrals, an online review or a testimonial to meet this goal.
2. Look for commonalities.
Technologies exist that let you segment your book of business into people who hold X policy but don't hold Y policy, or people who do have children and people who don't.
By identifying select groups of customers, you can personalize and tailor your messaging to speak directly to these needs.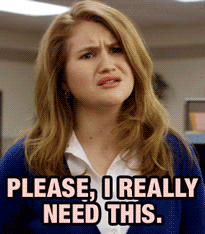 How to do it:
Work your way through your contact list using technologies that let you easily segment by need.
Be careful not to segment based on your services or products. It should really be all about the client. Try categories like retired/not retired; married/single, etc.

3. Establish a lifecycle.
Your business should be ready to respond to customers at various points in the customer lifecycle.
Think about how you'll move a brand new customer through the lifecycle process. This is helpful, because, at certain triggers in the lifecycle, customers will be more receptive to your message.
How to do it:
Consider all the stages in the customer lifecycle, including new customer, birthday, opening and closing a claim, renewal anniversary, leaving the agency, and regaining a lost customer.
Create messaging to nurture customers through each one, and you'll grow deep relationships.
Deepen customer relationships
A surefire way to boost life insurance sales involves the customers you already have. Reach out regularly to these clients, develop connections, and you'll create a foundation for revenue growth.
What's your strategy for strengthening customer relationships?